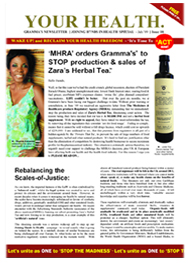 BALANCING THE SCALES OF JUSTICE

RECLAIM CONSUMER RIGHTS / HEALTH
CHOICE & ZARA'S HERBAL TEA!

GRAMMA'S OMEGA OIL GAINS APPROVAL
FOR PREGNANT & POSTNATAL WOMEN

REAL LIFE CUSTOMER TESTIMONIES



JOINING HANDS - SIGNATURE RANGE


CANCER ALERT -
BOTTLED WATER IN CAR IS DANGEROUS
OH NO, IS WATER NOW BAD FOR US?

A TIME FOR HEALING EXHIBITION.







''MUM IF I WAS DIAGNOSED TERMINALLY
ILL, WOULD YOU HAVE ME KILLED?
WOMAN'S OWN FEATURE...
'TEA CURED OUR ZARA".






Holly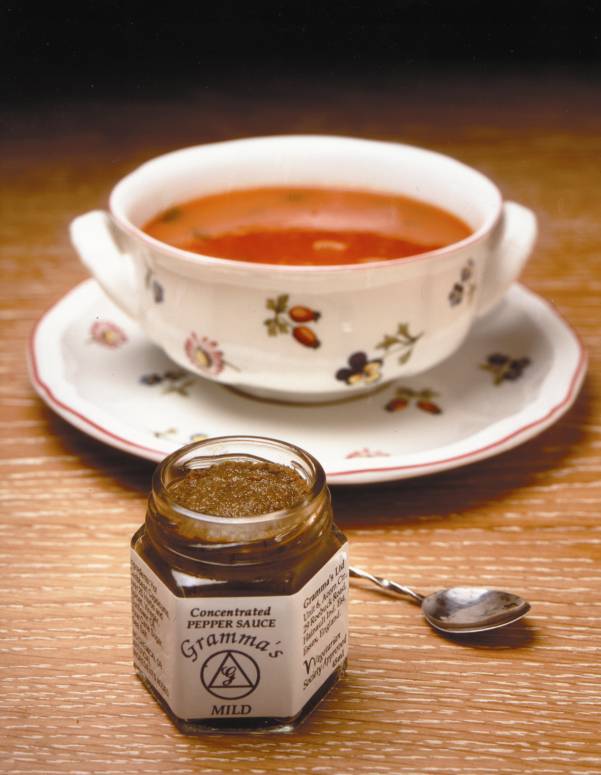 FEATURE LINKS

DREAMS CAN COME TRUE

YOUR HEALTH
ONLINE MAGAZINE ] Spring - Winter 2009
SPECIAL EDITION ] issue 7.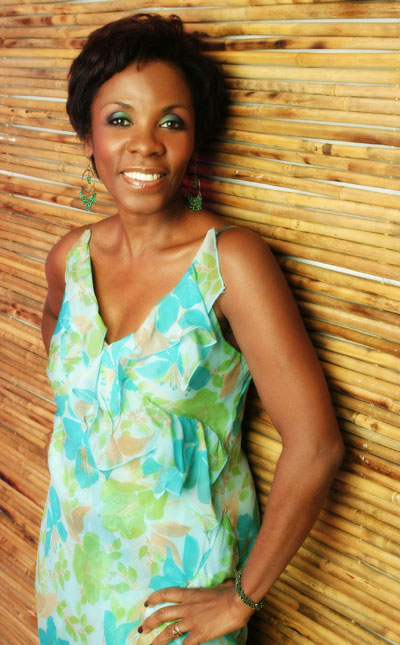 Healing the past & restoring the future.

Honoured by the Queen with the MBE Medal for her outstanding services to the British Food Industry; voted 4 times Woman of The Year and celebrating 20 years in business… Britain's most influential health campaigner Dounne Alexander (58), kicks off this extraordinary exhibition with a riveting interview, perfectly timed for 'Breast Cancer Awareness Month'and to honour the memory of her great-grandfather who survived the horrific transatlantic slave voyage.
In 1994, Dounne found herself staring death in the face. Doctors began investigations into suspected breast cancer, then her beloved family dog Zara was also diagnosed with mammary tumours and given no hope of survival. In desperation, Dounne turned to her traditional roots, which resulted in the discovery of what she describes as a 'missing link' in the food chain...
* ..THIS SECTION OF THE STORY HAS BEEN REMOVED.
... after 15 years of dedicated research; Dounne is now ready to reveal these incredible findings to the British public.
Dounne hopes the information shared on the night will encourage the Government to partner ongoing 'research' to ascertain the tea's full potential. Once proven, she will like it officially accredited and made available in hospitals, healthcare centres, and doctors' surgeries throughout the country. Thus giving the British public greater/affordable choice and control over their own healthcare.
Dounne believes this will pave the way for other effective herbal foods/supplements to gain access into the mainstream healthcare arena…. and that her work could create a 'sick-free' nation within the next decade. Thereby, heralding a new 'conscious' era that offers HOPE and leaves a positive, lasting legacy.
EXHIBITION NOW CLOSED .18th - 31st October 2007.
...............................................................................................



WHY THIS SECTION HAS BEEN REMOVED.



Due to restrictive EU Laws, GRAMMA'S is no longer permitted to make 'health claims' on its product lines. Therefore thousands of wonderful authentic testimonies received from valued Customers, Vets, Doctors and Health Practitioners, can no longer be shared. Failure to comply would be a criminal offence punishable by fines, imprisonment, confiscating products, or business closure. This now makes it impossible to promote the true amazing health benefits of GRAMMA'S products.
However, products made outside the EU can legally make 'health claims', leaving those governed by EU law at a tremendous 'health' and 'commercial' disadvantage.
Please visit the Joining Hands in Health campaign, [www.joininghandsinhealth.com], and see how YOUR HAND can help make a positive change, plus read GRAMMA'S current dispute with the Medicines and Healthcare products Regulatory Agency (MHRA), against our Zara's Herbal Tea & Willow Herbal Tea.