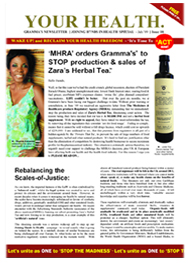 BALANCING THE SCALES OF JUSTICE

RECLAIM CONSUMER RIGHTS / HEALTH
CHOICE & ZARA'S HERBAL TEA!

GRAMMA'S OMEGA OIL GAINS APPROVAL
FOR PREGNANT & POSTNATAL WOMEN

REAL LIFE CUSTOMER TESTIMONIES



CELEBRITIES JOINING HANDS

JOINING HANDS - SIGNATURE RANGE
ONE GEMSTONE BRACELETS WILL HELP
LUCY RECEIVE 'PAIN-FREE' OPERATION



CANCER ALERT -
BOTTLED WATER IN CAR IS DANGEROUS
OH NO, IS WATER NOW BAD FOR US?

A TIME FOR HEALING EXHIBITION.







''MUM IF I WAS DIAGNOSED TERMINALLY
ILL, WOULD YOU HAVE ME KILLED?




WOMAN'S OWN FEATURE...
'TEA CURED OUR ZARA".


FEATURE LINKS
WORKING WITH THE PRINCIPLES OF LOVE

DREAMS CAN COME TRUE

YOUR HEALTH
ONLINE MAGAZINE ] Spring - Winter 2009
SPECIAL EDITION ] issue 7.
50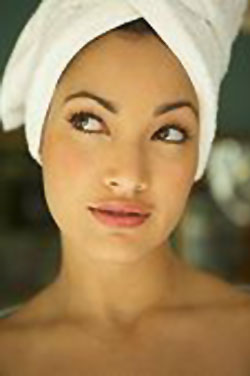 SPECIAL OFFERS PAGE!
There are no special offers
at this time.
(*please look out for more coming soon).