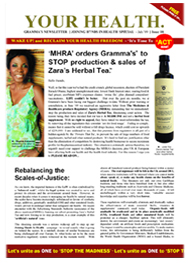 BALANCING THE SCALES OF JUSTICE

RECLAIM CONSUMER RIGHTS / HEALTH
CHOICE & ZARA'S HERBAL TEA!

GRAMMA'S OMEGA OIL GAINS APPROVAL
FOR PREGNANT & POSTNATAL WOMEN

REAL LIFE CUSTOMER TESTIMONIES



JOINING HANDS - SIGNATURE RANGE


CANCER ALERT -
BOTTLED WATER IN CAR IS DANGEROUS
OH NO, IS WATER NOW BAD FOR US?

A TIME FOR HEALING EXHIBITION.







''MUM IF I WAS DIAGNOSED TERMINALLY
ILL, WOULD YOU HAVE ME KILLED?
WOMAN'S OWN FEATURE...
'TEA CURED OUR ZARA".






Holly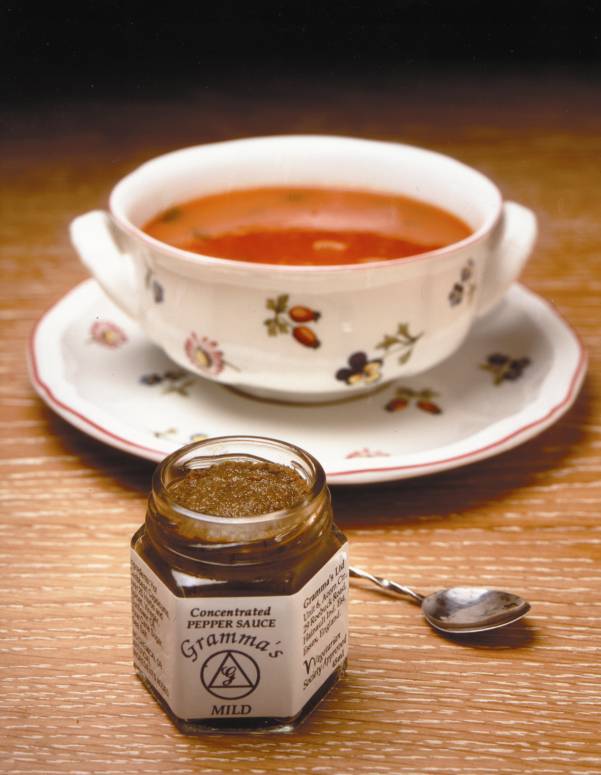 FEATURE LINKS

DREAMS CAN COME TRUE

YOUR HEALTH
ONLINE MAGAZINE ] Spring - Winter 2009
SPECIAL EDITION ] issue 7.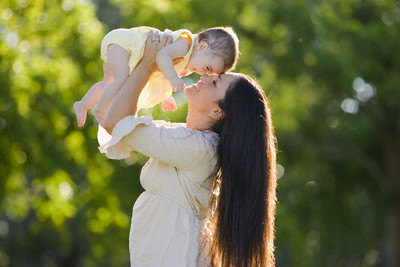 GRAMMA'S® Organic Omega Oil 3,6,7,9, Blends - the building blocks of life for Pregnant & Postnatal women.

As the number of midwives working in the UK continues to decrease, pregnant mothers are not being adequately informed about healthcare for themselves and unborn babies. In response to this, The Royal College of Obstetricians & Gynecologists are launching a new lifestyle Magazine in July called 'You & Your Family'. The magazine aims to be both an educational and informative resource to provide mothers with the tools to help cope alone over the next 3 years.
To our sheer delight, The 'You and Your Family' research team approached GRAMMA'S, extremely excited regarding the purity of our Organic Premium Omega Oil 3,6,9 Blends. A spokesman for the research team said, "GRAMMA'S Omega blend is the purest and most perfectly balanced we have found. Being 'organic plant oils', makes it also suitable for vegetarians & vegans, and doesn't possess contaminates or have the nasty fishy after-taste associated with Omega 3 fish oils, disliked by many pregnant women".
He went on to say, "Its versatility makes us confident that it will be enjoyed by both mother & baby, ensuring they will receive the recommended daily intake." The team's findings also confirmed how vitally important it is for pregnant & postnatal mothers to have these 'essential fatty acids' daily, as it ensures proper development of the fetus.

THIS SECTION HAS BEEN REMOVED. Lack of this during pregnancy could lead to the child later having behavioural and intellectual difficulties. Therefore, it is paramount for overall function and health maintenance of the entire body.
The editor loved that our Omega Blends can also be used internally & externally. Taken NEAT (i.e. on its own); add to salads / salad dressings, smoothies, soups... as well as being an amazing skin moisturizer (producing beautiful smooth, supple, glowing skin, alleviates stretch-marks); it's also anti-viral, anti-fungal & anti-bacterial - (perfect for nappy rash, skin allergies, cradle cap and sunburn). Or simply use as a hair conditioner (for soft, manageable hair, reduce dandruff and flaky scalp).
GRAMMA'S Omega Oils, as seen in 'You & Your Family Magazine.'
'You & Your Family' magazine will include a special promotion encouraging mums-to-be to use GRAMMA'S Omega Blend, as an essential part of their daily diet. 500,000 copies will be distributed FREE throughout the country. Founder - Dounne Alexander has also been invited to team up with them because of her educational work with GRAMMA'S. Dounne says, "As the recognized medical research body responsible for monitoring all births, their endorsement will add substantial weight to my work. This is a huge leap forward in our quest to educate the nation on natural healthcare."

Click here for more information or benefits of Omega Oils 369 & 3679.

GRAMMA'S Omega Oil 369 is available in sizes :
250ml and 500ml bottles.
GRAMMA'S Omega Oil 3679 is available in sizes :
250ml and 500ml bottles.