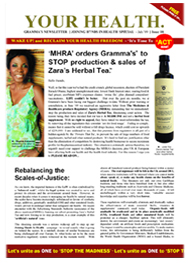 BALANCING THE SCALES OF JUSTICE

RECLAIM CONSUMER RIGHTS / HEALTH
CHOICE & ZARA'S HERBAL TEA!

GRAMMA'S OMEGA OIL GAINS APPROVAL
FOR PREGNANT & POSTNATAL WOMEN

REAL LIFE CUSTOMER TESTIMONIES



JOINING HANDS - SIGNATURE RANGE


CANCER ALERT -
BOTTLED WATER IN CAR IS DANGEROUS
OH NO, IS WATER NOW BAD FOR US?

A TIME FOR HEALING EXHIBITION.







''MUM IF I WAS DIAGNOSED TERMINALLY
ILL, WOULD YOU HAVE ME KILLED?
WOMAN'S OWN FEATURE...
'TEA CURED OUR ZARA".






Holly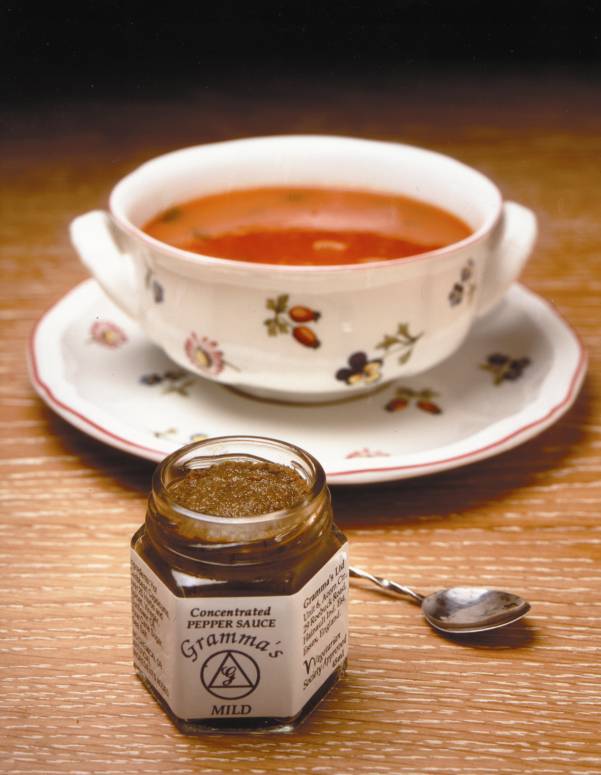 FEATURE LINKS

DREAMS CAN COME TRUE

YOUR HEALTH
ONLINE MAGAZINE ] Spring - Winter 2009
SPECIAL EDITION ] issue 7.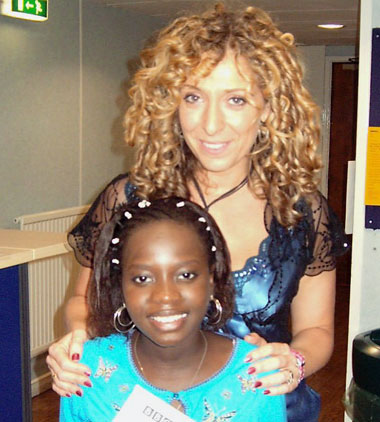 Yvette pictures above with
actress Tracy-Ann Oberman

Dreams can come true!

It was a real pleasure to make Yvette Gate's wish come true. She is one of the wonderful children from the charity 'ACLT' whom we are supporting.
Suffering with Aplastic Anaemia, (which is cancer of the blood), Yvette, only 11 years old was given a limited life expectancy this year. Therefore the urgency to arrange a meeting with her favourite on-screen stars (from Eastenders) became top priority. With the added help from my hubby Rudolph Walker, (who plays Patrick Truman), we were delighted to surprise her with this amazing gift. Yvette is living testament to the vital needs of the ACLT - with more awareness and support…lots more children will lead happier lives. Please visit www.aclt.org. for further details on ACLT, or visit Yvettes own website www.yvettegate.co.uk.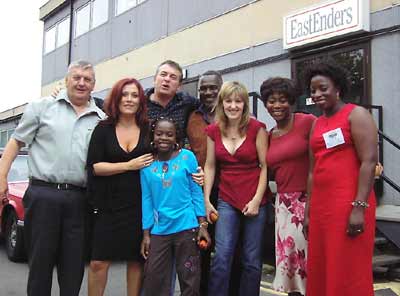 * Yvette meeting, Derek Martin, Jessie Wallace, Shane Richie, Rudolph Walker, Kacey Ainsworth, Angela Wynter with mum.


wth Barbara Windsor.
wth Rudolph Walker and
Angela Wynter.
with Pam St Clement and
Laila Morse.